With its core technologies in ultra high-speed rotating technology,  ultrasonic technology, and ultra precise micromotor technology , Nakanishi develops and manufactures high-speed motor spindles and micro grinders for a wide range of machining applications.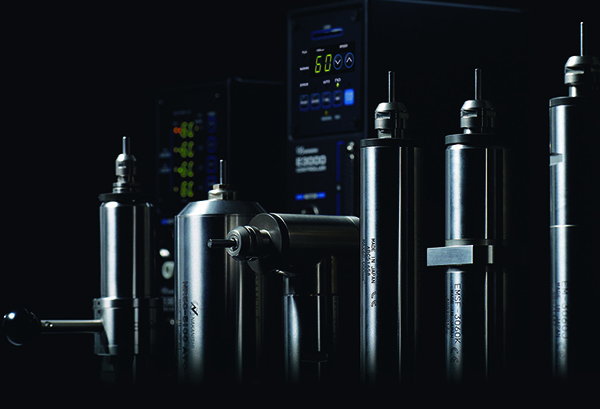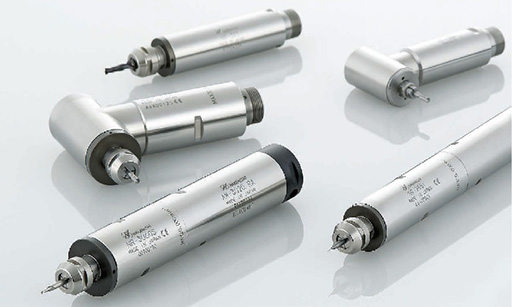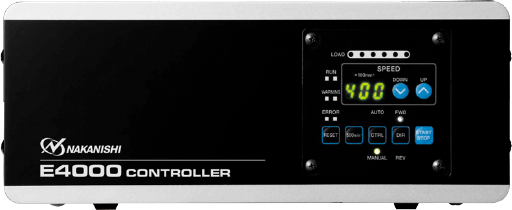 DESIGNED FOR EXTREMELY HIGH MACHINING SPEEDS
Capable of reaching a max speed of 160,000 rpm, Nakanishi motor spindles offer the desired performance for several types of machining. 
An external controller allows the motor spindle to be controlled from a CNC or PC. In addition, power output can be monitored via external equipment.
Compact and easily mounted
Spindle accuracy within 1μm
Ceramic bearing
Brushless motor
Let us help you select the best configuration for your requirements.