Key components in any successful business.
Understanding machining capabilities and elements within the machine that possess the greatest impact on productivity will help maximize profitability and subsequently, drive growth.

Speed is usually synonymous with productivity, where more output equates to higher revenue and therefore profitability; Just as equally important are lowering production expenses which in turn improve profit margins.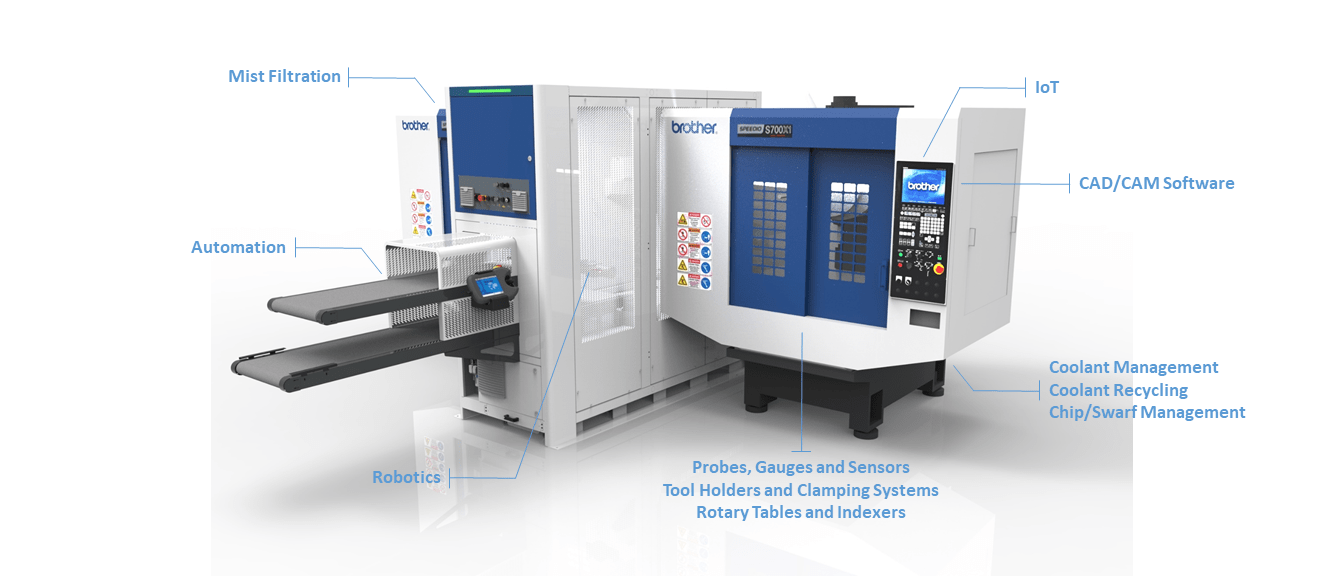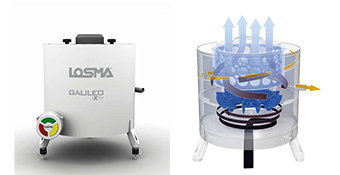 MIST FILTRATION
Oil mists generated during machining can have adverse effects on health and sensitive CNC equipment. Efficient filtration systems can reduce such contamination problems.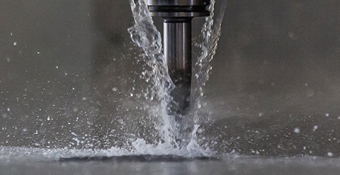 COOLANT MANAGEMENT
Managing the use and care of your metalworking fluids can significantly reduce costs, as well as provide a safe, clean working environment.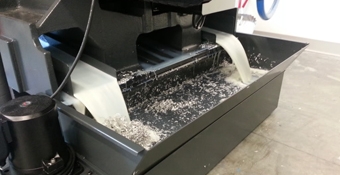 COOLANT RECYCLING, CHIP MANAGEMENT
Efficient chip and tramp oil removal will minimize machine downtime and improve cutting capabilities.
AUTOMATION & ROBOTICS
Robotic automation facilitates higher machine tool utilization and offers reliable production capabilities.
PROBES, GAUGES, SENSORS
Improve accuracy of your workpieces by detecting tool wear/breakage and incorrect positioning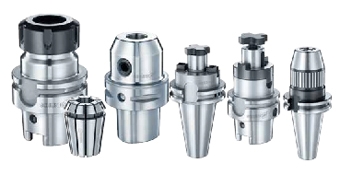 TOOL HOLDERS, CLAMPING SYSTEMS
Selecting the right tool holders and clamping systems will ensure versatility of your machining capabilities and longevity of your equipment.
ROTARY TABLES AND INDEXERS
Boost productivity of your machine by adding multi-side machining capabilities.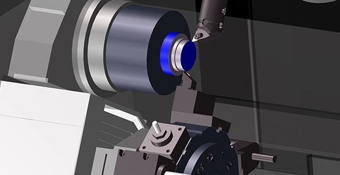 CAD/CAM SOFTWARE
Simulate processes, create efficient toolpaths and check for problems before going into production.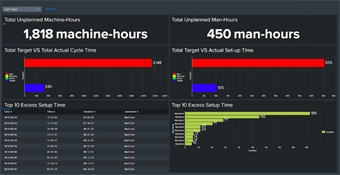 IOT, DATA ANALYTICS
Digitizing your factory allows the collection and evaluation of data from different sources throughout your shop floor, enabling you to identify areas to enhance productivity.