Stemmed largely from their solid background in environmental engineering, industrial design and safety/health management, GreenEcoPro's cleaning solutions are must-haves in any factory.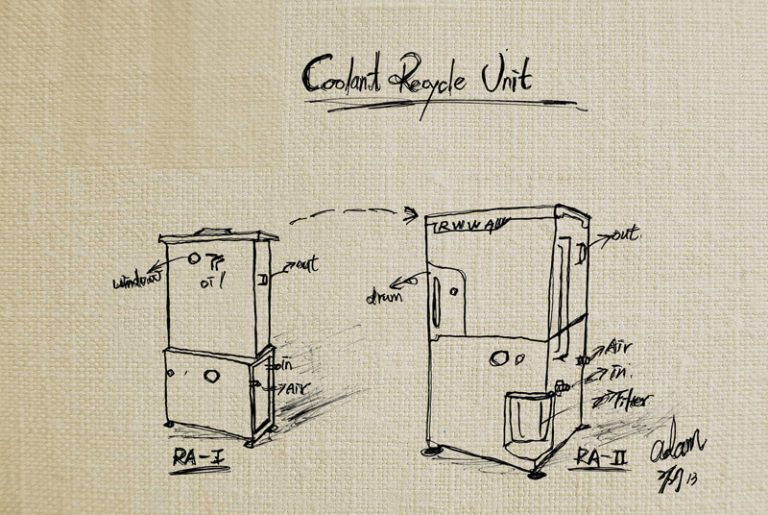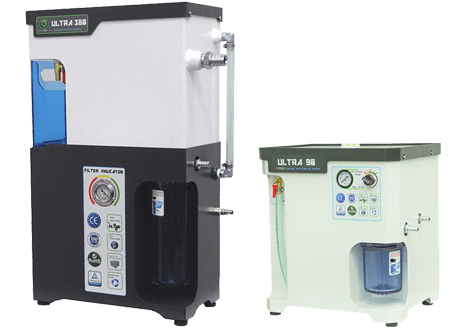 ULTRA SERIES - COOLANT PURIFICATION SYSTEMS
Ultra 90
Ultra 360
Dimensions L X W X H (mm)
300 X 390 X 430
220 X 410 X 720
Flow Rate (litres/h)
90
360
Net Weight (kg)
25.0
28.0
Air Pressure Requirement (Bar)
1.6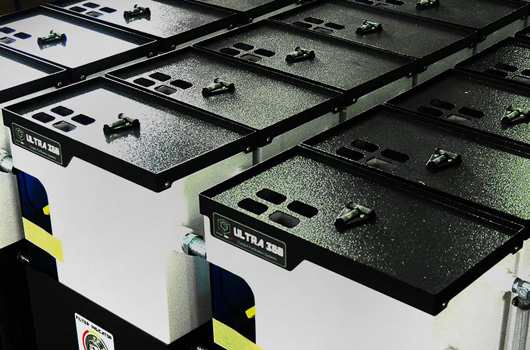 PLUG & PLAY - SIMPLE AND EFFECTIVE
Installation and set up in less than 5 minutes
Will not incur machine downtime
No electricity required
No consumable parts
Continuous operation
Will not affect existing coolant concentration
Compact size
A patented design embedded with non-lipophilic material is what allows the rapid separation of oil and coolant/water mix. 
Each module consists of multiple filter screens overlapped in a unique design that maximizes the surface contact area. This enhances the oil separation process, increasing coolant life by up to 5 times and tool life improvement by 20 – 40%.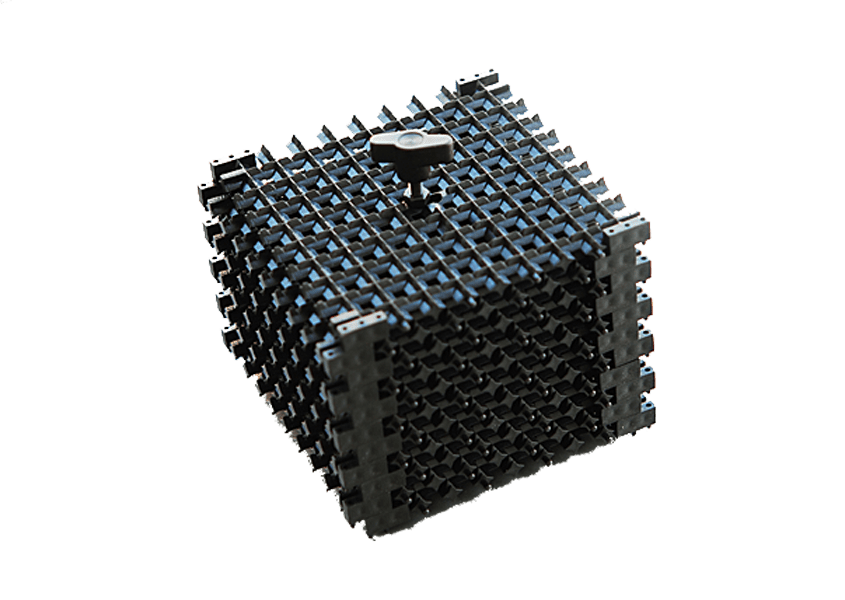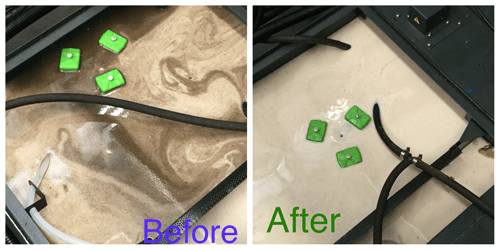 GreenEcoPro's Coolant Purification Systems is a practical and inexpensive solution to improve your work environment.
Cleaner operating environment
Lower waste disposal costs
Healthier work conditions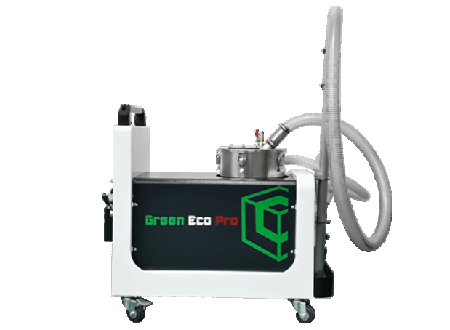 FC SERIES - CHIP REMOVAL SYSTEMS
FC-180 Plus
FC-380
Dimensions L X W X H (mm)
760 X 380 X 760
990 X 440 X 740
Filter Bucket Capacity (litres)
17
17
Net Weight (kg)
59.0
72.0
Air Pressure Requirement (Bar)
5.0
Flow Rate (litres/min)
180
380
Filter Size (um)
380 (180 option)
No machine downtime
No electricity required
No consumables
Continuous operation
Compact size
Great portability
NEGATIVE PRESSURE, POSITIVE IMPACT
Witness quick and effective removal of sludge and chips in the coolant tank.
Maximize usage of coolant tank
Increased coolant and tool life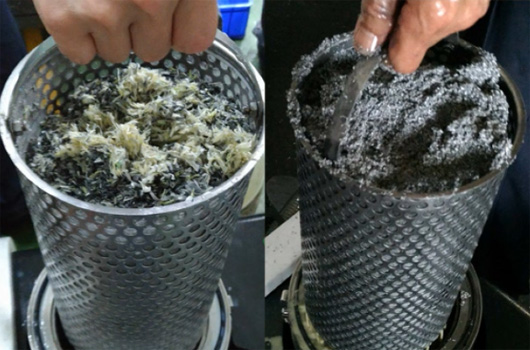 For a no-obiligation on-site demonstration, reach out to us today.