For more than eighty years, Blaser Swisslube have been reputed for dependable first-class products that are human-compatible and environment-considerate.
Swiss competence defines Blaser's Metalworking Fluids and Lubrication Technologies – greater productivity, maximum safety, process dependability, top class machining quality and better cost-effectiveness.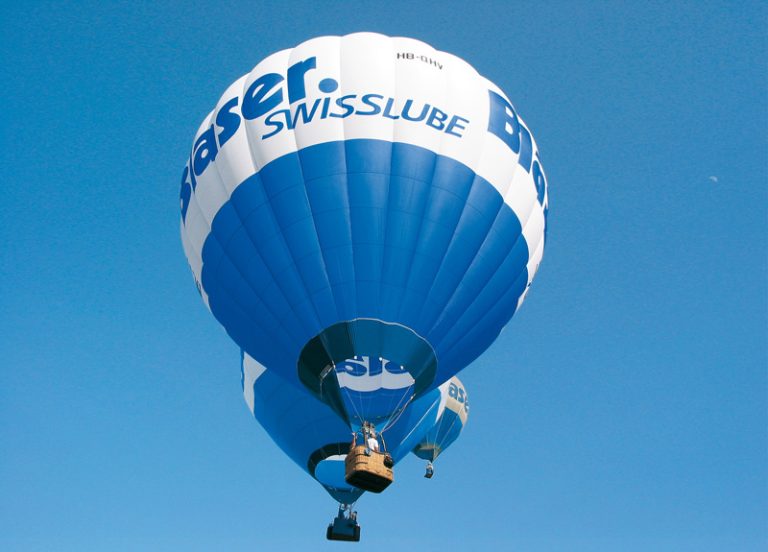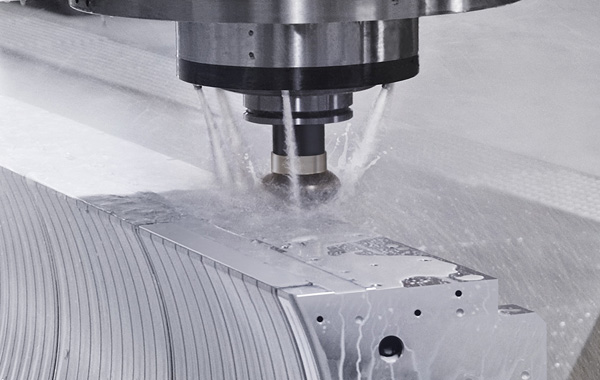 SOLUTIONS FOR EVERY DEMANDING APPLICATION
With Blaser's cutting fluids users can master a wide variety of manufacturing challenges ranging from the tiniest watch parts to demanding medical technology components, gigantic aircraft structures, and mass production for the automotive industry.
Blaser's Liquid Tool saves you time and money, with numerous documented successes of decreased cutting fluid expenditure, less rejects, and lower overall production costs, all without compromising safety.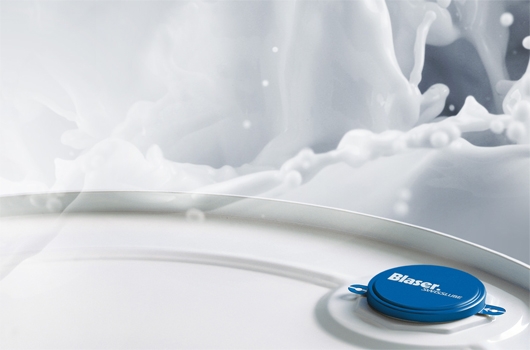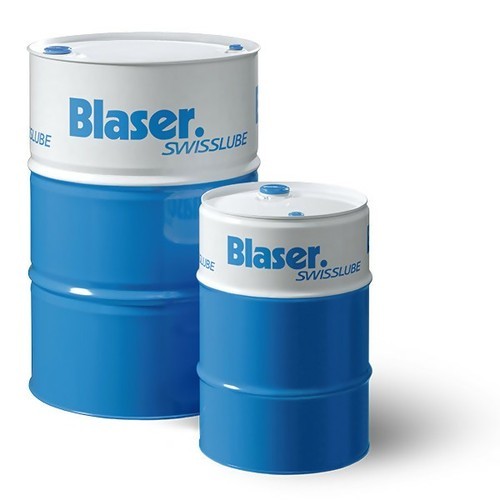 Every customer's situation is unique. That is why Blaser's cutting fluids are not sold off the shelf. By first determining the customer's situation, we set the foundations for successful cooperation. We examine your situation for potential improvements and help you realize them to the full.
Process and situation analysis
Recommendation and value proposal
Liquid Tool Analyzer
Testing before resting
Let us show you what the right cutting fluid can do for you.