LIONAPEX started in 1984 serving the needs of the electronics industry, in particular the hard disk drive sector, in Singapore. A close-knit co-operation with Brother Industries, Ltd saw us grow from strength to strength, expanding our services into other engineering segments, and later to the neighboring countries.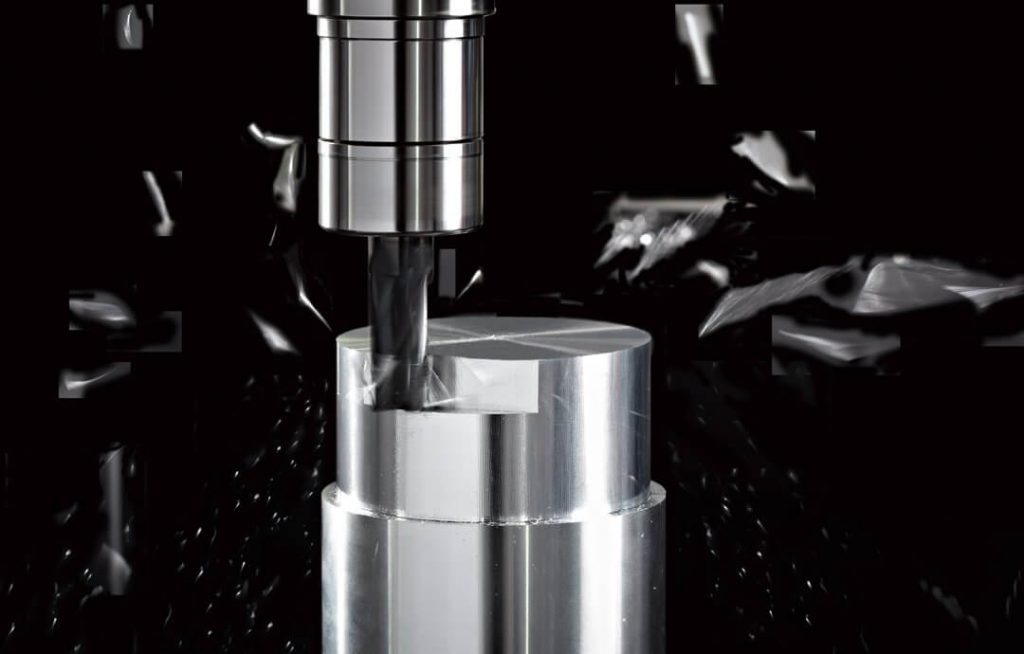 Your total machine tool solution
From its humble beginnings the Lionapex today is an industry leader in the distribution and servicing of machine tools, accessories and related software. 
partnering our clients to achieve success
Though our partnerships with several distinguished marques, we deliver a unique range of precision engineering technologies and solutions in today's complex and demanding business environment.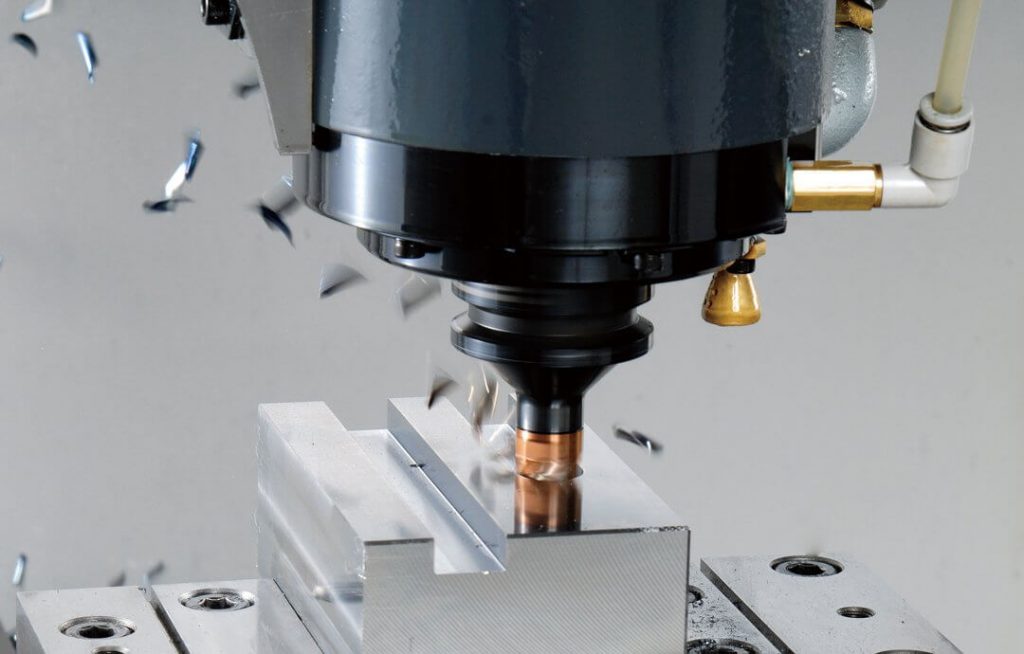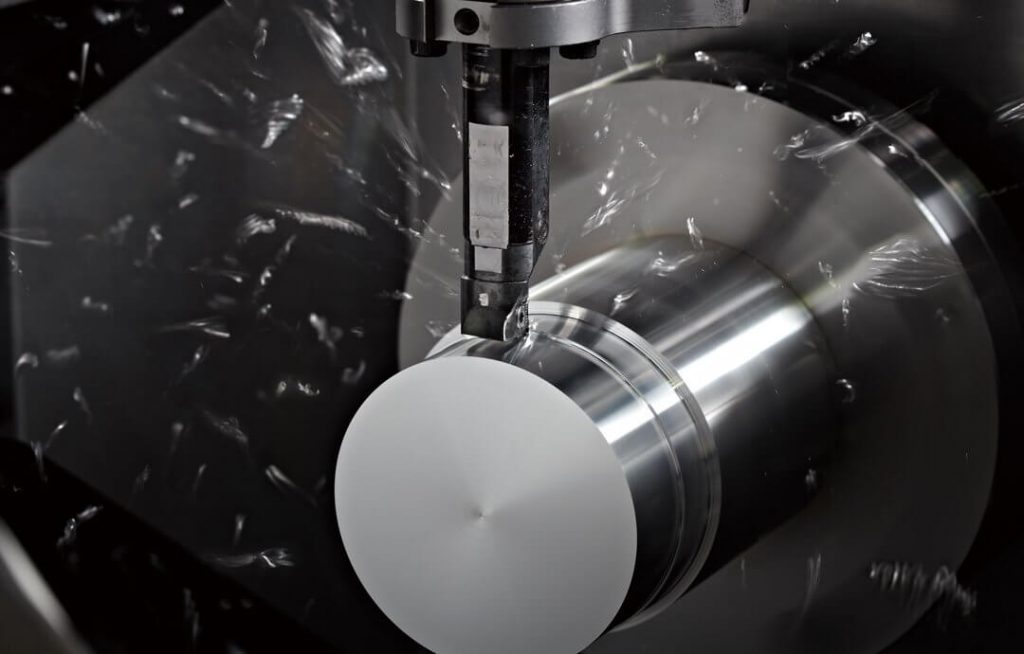 See what we have to offer
Regardless of your business applications our portfolio includes a wide range of tools and accessories to meet all your machining requirements.
Our passion. Our commitment. YOUR trust.
For more information about our products and services, reach out to us today.