partnering our clients to achieve success
From its humble beginnings the Lionapex today is an industry leader in the distribution and servicing of machine tools, accessories and related software.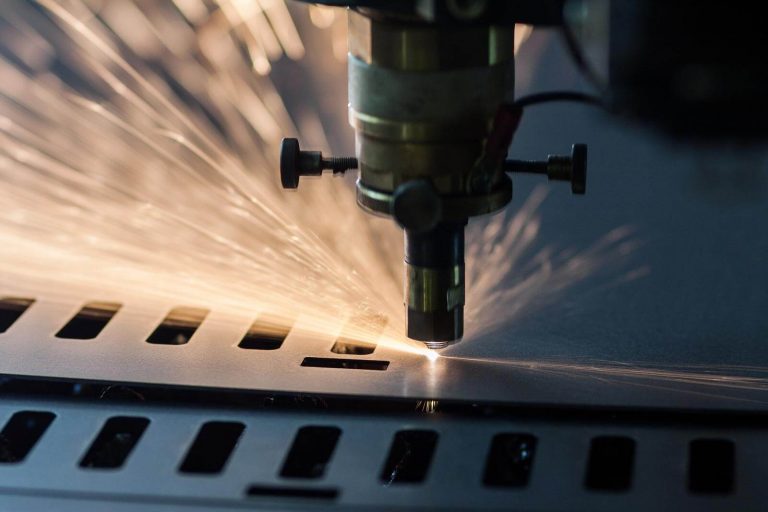 Through our partnerships with several distinguished marques, we deliver a unique range of precision engineering technologies and solutions in today's complex and demanding business environment.
Regardless of your business applications our portfolio includes a wide range of tools and accessories to meet all your machining requirements.
At Lionapex we take extreme pride in what we do.
We are a team of experienced professionals with a proven track record in the machine tools space, and we bring to the table a dynamic combination of innovation and technical expertise which let our clients experience a unique value proposition that is relevant, beneficial and more importantly, delivers results.
discover how our products work
Learn how our solutions are utilized in a variety of industrial applications.
If you are looking for turnkey solutions, cycle time studies, test cut requests, troubleshooting and repair, or simply to find out more about our product and service offerings, we would love to meet up with you.
ROUTINE MAINTENANCE

TURNKEY PROJECTS

PREVENTIVE MAINTENANCE
AUTOMATION & ROBOTICS
BREAKDOWN SUPPORT
TEST CUT AND ANALYSIS

ORIGINAL EQUIPMENT PARTS
IIoT & INDUSTRY 4.0
next generation technology to
improve your productivity